ABOUT
Garry Ridge
Garry has 25 years of experience as Chairman and CEO of WD-40 Company. He is also an adjunct professor at the University of San Diego, where he teaches the principles and practices of corporate culture in the Master of Science in Executive Leadership program.
Garry's philosophy on company culture is based on Aristotle's quote – "Pleasure in the job puts perfection in the work." Turning that into action, he believes that all leaders can create a workplace where you go to work each day, make a contribution to something bigger than yourself, learn something new, feel safe, are protected, and are provided freedom by a set of values and go home happy!
He is passionate about the learning and empowering organizational culture he has helped establish at the WD-40 Company. In 2009, he co-authored a book with Ken Blanchard outlining his effective leadership techniques, titled "Helping People Win at Work: A Business Philosophy Called 'Don't Mark My Paper, Help Me Get an A." A native of Australia, Mr. Ridge holds a certificate in Modern Retailing and a Master of Science in Executive Leadership from the University of San Diego.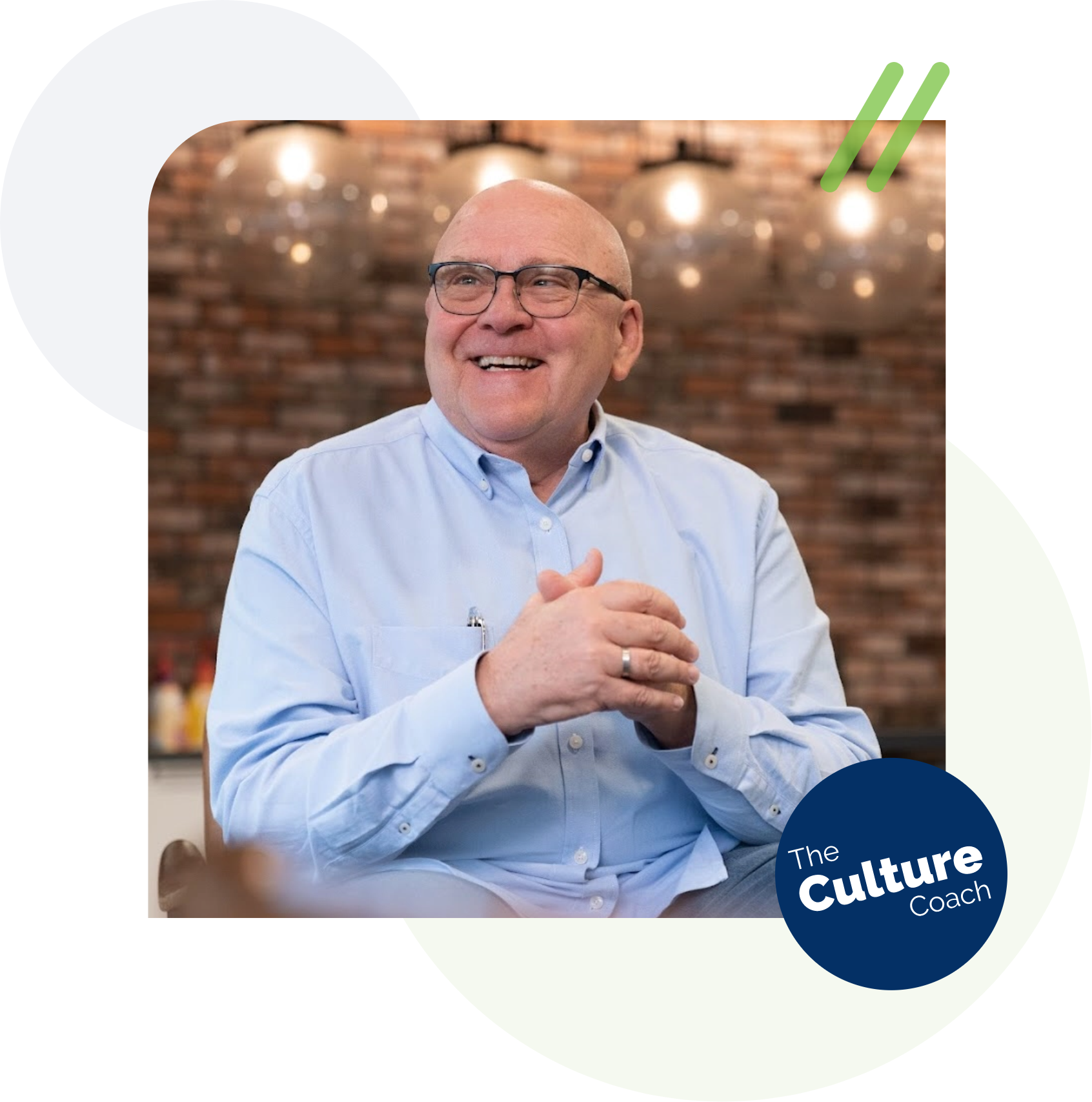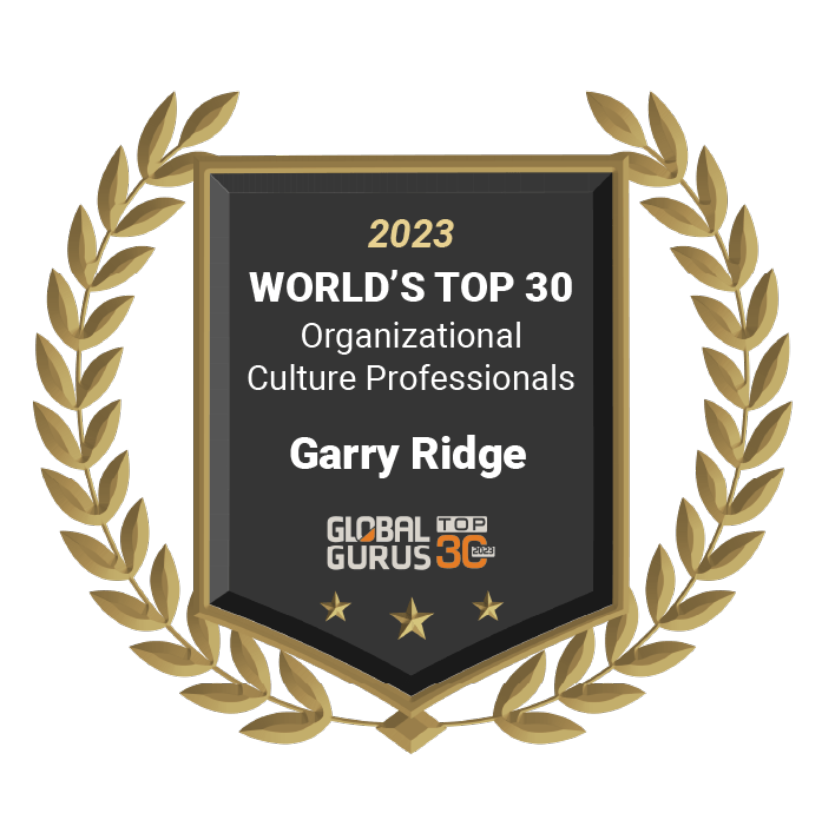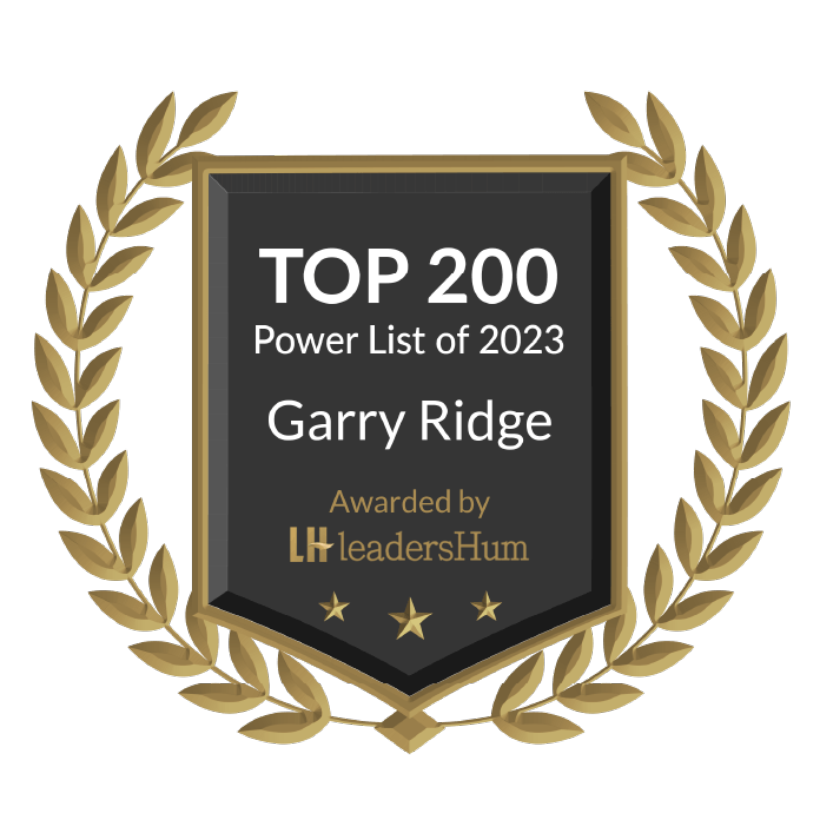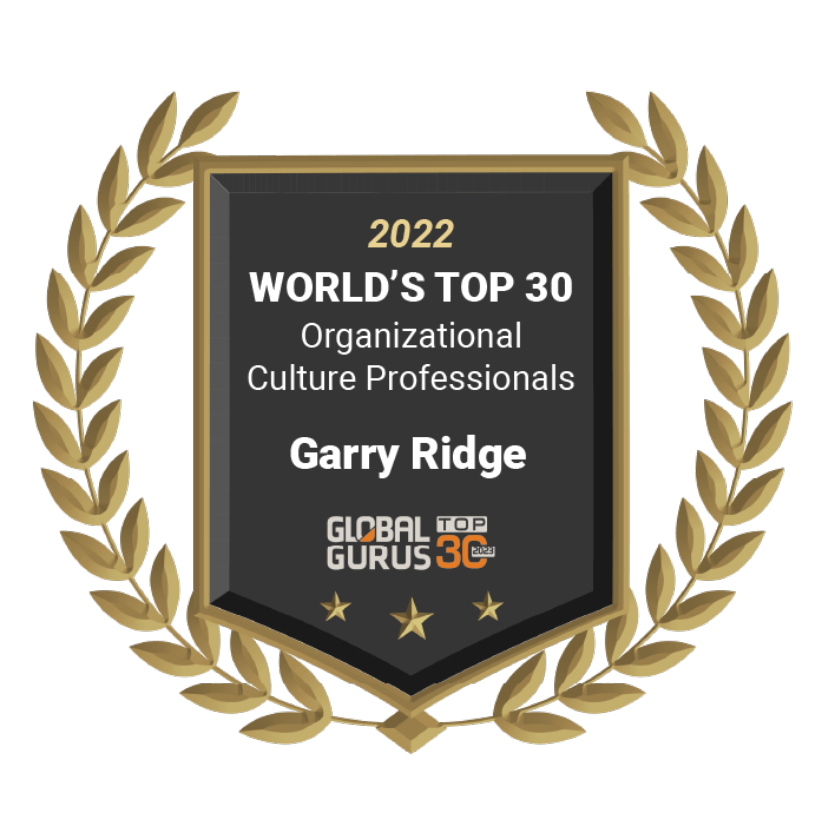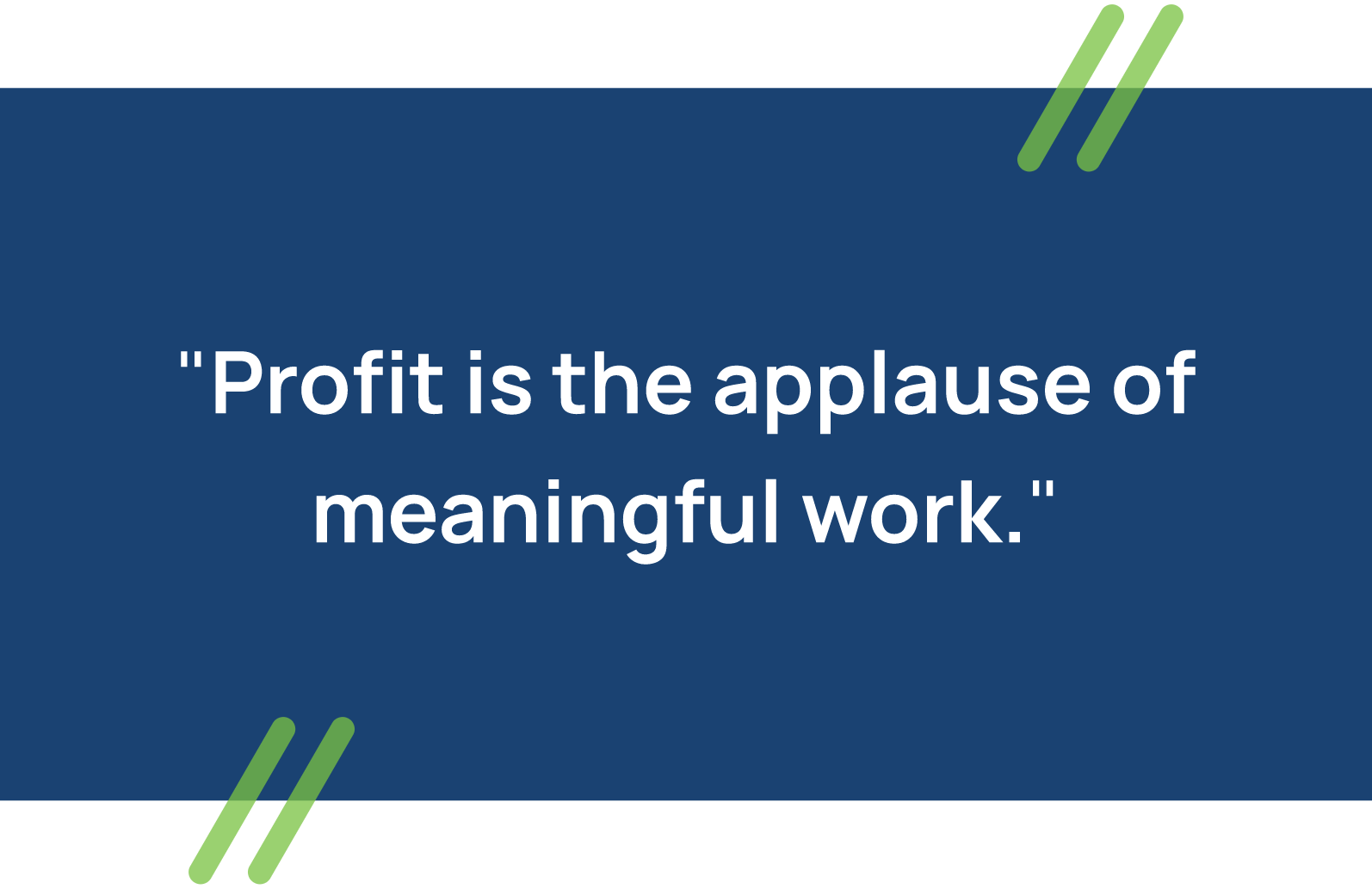 READY TO GET STARTED?
Get in touch
Send a message with any questions you might have about reaching your workplace goals.