This is the time of year when, all over the world, we traditionally pause to reflect on the past months to review what we learned and what we're grateful for. This year, however, is a little different. Wouldn't you say? If we were to run an imaginary video of the scenes from the year through our mind, we'd see a succession of images we couldn't have imagined this time in 2019. Depending on where you are in the world, those images might include devastating wildfires, crowds of black umbrellas shielding the identities of protestors and rioters, small businesses ablaze, Zoom funerals, football stadiums with digitized fans, families figuring out their dwindling finances as one spouse's career is derailed, children trying their best to learn through a laptop screen while missing their friends. Tent cities of homeless and utterly desolate urban streets. Water cannons assaulting peaceful demonstrations in modern cities. Where is the gratitude to be found amongst this rubble?
In this context, I was asked to write about what I am grateful for as a CEO in 2020. To be honest, I'm still working on that piece (what you're reading here isn't it). While I've been mulling this assignment over, two things happened to me that have helped me enrich my thinking. And this is what I'd like to share with you now.
My big challenge has been how I can even begin to speak about gratitude for 2020 without sounding completely out of touch and tone-deaf. What do I even believe myself about gratitude in these times? Then, over the Thanksgiving weekend, a friend sent me a copy of the speech Abraham Lincoln gave when he inaugurated the first official Thanksgiving Day in 1863, only halfway through the terrible war. How in the midst of bloodshed, devastation, ruined crops and cities, loss and tragedy could any leader proclaim any kind of Thanksgiving without sounding well, out of touch and tone deaf? You can read the speech here, but in a nutshell he lists all the ways the United States was thriving even as the war was raging.
What struck me about all those ways? They told the story of industrious men and women using their skills, talents, and energies, working together with a shared vision of the future driving them forward, even when they were surrounded by the horrors of real and present devastation. Their shared vision of their country – be it unified or split in two, they would have to wait another 18 months to learn that outcome – was so compelling that they continued leaning into their labors to keep building and growing. Despite the immediate evidence all around them that told them that hope might be a fool's errand.
Work. How people express themselves through what they do for a living, together, evokes a greatness, a resilience, an expression of hope for the future, that brings a kind of human joy that's within reach no matter what the external circumstances might be. And then my mind's video player reminded me of images of Italian apartment building tenants singing soaring traditional songs up and down their air shafts. They might not have known each other in real life (or IRL, as we would all start saying in our newly virtual world), but they knew the songs, they knew their parts in the harmonies. And they knew when to start banging their pots and pans at the point where percussion is traditionally called for. Then I thought of those Zoom events when Nashville studio musicians and orchestra musicians would give free concerts. Each player or singer alone at home, performing into a computer that would feed each part into a distant server. Each participant contributing their profession, their work, from their heart, for free, to lift the spirits of the sequestered globe.
Then, naturally, the front-line health care workers. The truck drivers. The personal protection equipment manufacturers. All those distilleries that converted their plants to become hand sanitizer bottlers. The teachers who, on a dime, changed their instruction methods to pour hope and knowledge into a single monitor alone in a school room, which would then distribute it to hundreds of children throughout the country. As best they could. We were all figuring it out and beginning to see a light at the end of the tunnel.
And then the second thing happened. At least here in the United States. The presidential election, which remains highly contested even today, more than a month after the ballots were due in from coast to coast. Here in the United States, and throughout the rest of the world, we're watching the upheaval. And there's only one thing we know for sure at the moment: The conflict is turning families and friends from each other. Even the word "unity," spoken with the best of intentions, triggers outrage amongst the factions.
This is where it gets good in a terrible time
It was suggested to me that in my role as a CEO I craft a message to WD-40 Company tribe members reminding them that we're all in this together; that even in the face of social strife, we should and must remember kindness and acceptance. That seems to be an obviously good idea, but something wasn't sitting right with the message. It just wasn't flowing. The tone was wrong. But I couldn't put my finger on it.
Then someone asked me the question that changed everything for me: "Have you seen evidence that your tribe is unraveling and people are treating each other in such a way that they need to actually hear this from you?"
Uhm. Actually no. What I had witnessed over the previous year was something to celebrate, not admonish.  I saw WD-40 Company tribe members pour their best efforts, ideas, flexibility and collaboration not only into their work but also into each other. This was a time for celebration, not for stern reminders of who we are. Every day WD-40 Company tribe members were showing me who they are and reminding me of who I can be when I bring my best to our shared vision of a better world, both at work and at home.
Here is a small piece of what I wrote to my tribe:
My gratitude for my fellow WD-40 Company tribe members goes beyond anything I can adequately put into words. But I thought I would at least give it a go right here and now:
All throughout the world – especially where our tribe members live and work – there have been so many threats to our community fabric. Covid. Politics. Societal strife that has caused so many of us to question who we have become – as individuals, and as a society. We have had to take good long looks in the mirror. Our relationships with the people we love have had to withstand stresses and strains we couldn't have even imagined last year. And, let's face it, we miss our tribe members. I know I certainly do. Every time I have had to go to our tepee, and walk the empty halls, passing by empty spaces that normally bustle with your energy, my loneliness for everyone sometimes feels so tangible I can practically wrap my hands around it.
And yet. I'm so proud of us all. Even as we each experience our own individual hero's journey that causes us to face new frontiers of private grief, fear, uncertainty, we have worked together as a tribe
so seamlessly,
so lovingly,
so supportively,
so acceptingly,
so creatively
so generously,
that no matter what our individual differences with each other might be, we are knitted together as a tribe in such a way that I don't think any of us will ever forget this time. We will look back on this period as the time when we showed the world who we are at our very hearts – to ourselves, to each other, to our partners, our families and our customers….
As we're entering the close of one year (and not a moment too soon, I might add), and looking forward to fresh promises of 2021, it gives me great joy to know we're going forward together as a tribe of shared mission, values, and mission for a better world at home and at work.
You might be thinking to yourself, "Okay, right about now, he's going to say something about Viktor Frankl's Man's Search for Meaning."  Well, right about now, I will not disappoint you. Most people know about the first half of his book, where he details the horrors of life in Nazi concentration camps and discovers that when a prisoner is able to find meaning in the individual moments – no matter the suffering – he or she is more likely to survive the unspeakable deprivations. It's in the second half of the book, where he expands on logotherapy, that explains, from a psychologist's point of view, exactly what is behind the discoveries of the first half of the book.
Have we all not seen examples of all three of these ways in action, especially inside the work setting?  In her weirdly prescient article from last year, Why Corporate Culture, Values and Vision Will Save Society in 2020, author and employee engagement expert Martha Finney wrote:  "Politicians and pundits will be spending the next year telling us why we should hate each other. But the business world is giving us everyday reasons why we can all love each other." The workplace gives us a locus for labor, for resilience, and ultimately for a love of each other. The workplace gives us meaning.
We expected the political divisiveness that Martha wrote about. But we sure didn't expect all this. And yet, day after day, I have seen examples of my tribe members pulling together, loving each other, supporting each other, bringing out the best in each other, covering for each other when we just couldn't bring our best to the tribe.  We fed and protected each other, just as a tribe does, according to Simon Sinek's definition of tribe.
That is what we do. That is what will see us through. That is what makes me so proud to be a member of my particular tribe. I concluded my message to my tribe with the invitation to send me stories of when they were most grateful to be a WD-40 Company tribe member in 2020. It's only been a couple of weeks, and I've already received upwards of 75 responses from people all over the world expressing their gratitude for belonging to the WD-40 Company tribe.
From one CEO to another, I would like to extend the same invitation to you and yours. How does this opportunity of belonging show up in your company?  No matter what the external circumstances might be surrounding your business and challenging the resources of your people, there is a kind of meaningful peace that can come as everyone uses their work life to express a greater love for each other through their shared vision for a better time and world.
Send out the invitation to your people. See what comes back to you. And then tell me how it made you feel.
It would mean a lot to me.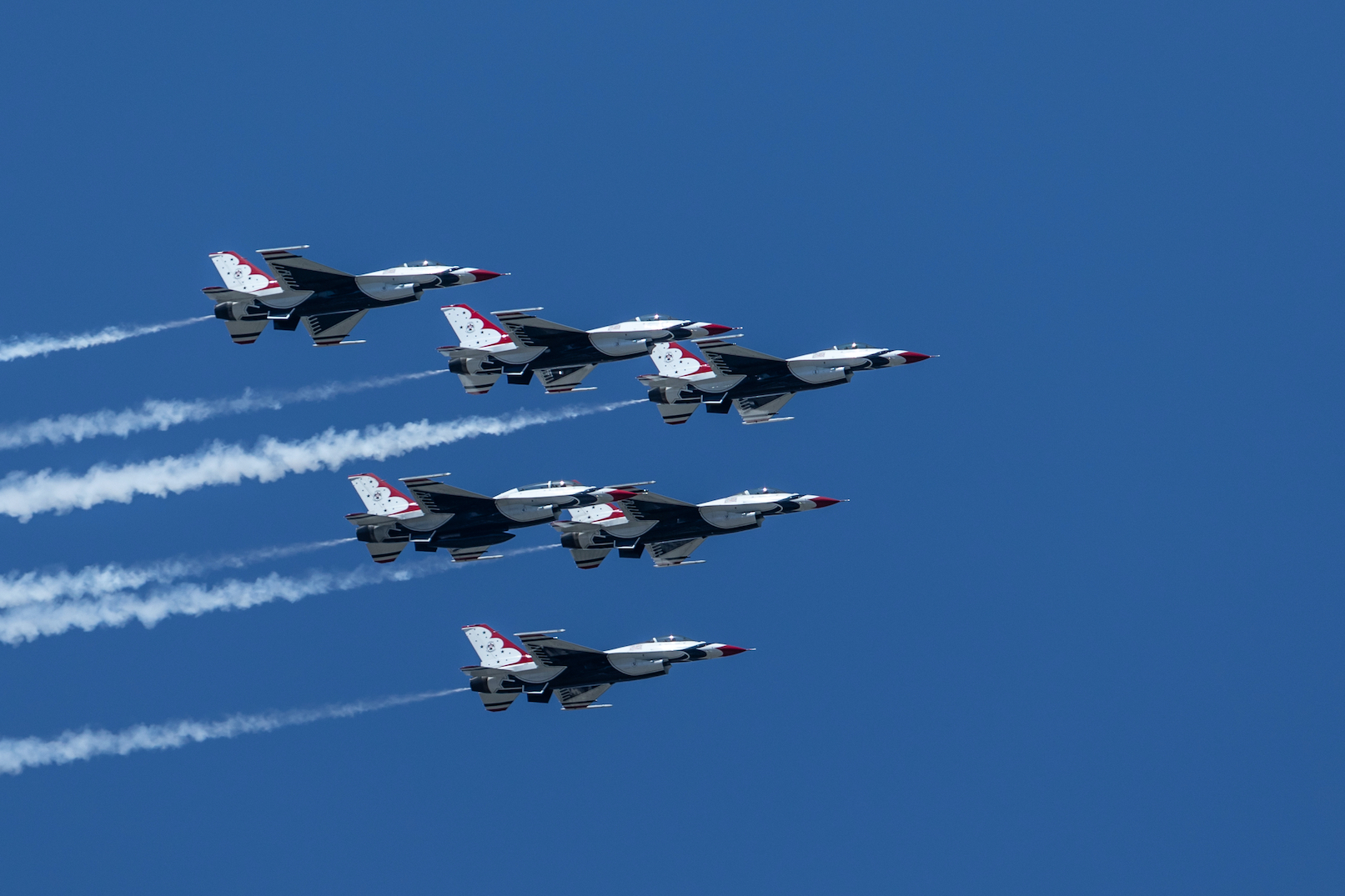 READY TO GET STARTED?
Get in touch
Send a message with any questions you might have about reaching your workplace goals.